By using cloud-based software, HD camera systems and phones, Lifesize offers a complete conference technology service. Lifesize ensures that all of your audio, web and video conferencing will be of the highest quality in crystal clear HD and with top-of-the-line audio. You can also participate in meetings with multiple people in real time and from any device, from laptop to mobile phone.
lifesize.com
Mirumee was approached by Lifesize when it was still a part of Logitech. At that time, they didn't have an online sales channel yet. We set to work creating one for them. So far we've built the first phase of the more complex e-commerce solution making it easy to buy the license for Lifesize solution and to pay for it online. They wanted to move to a cloud-based e-commerce solution but lacked the experience on that field.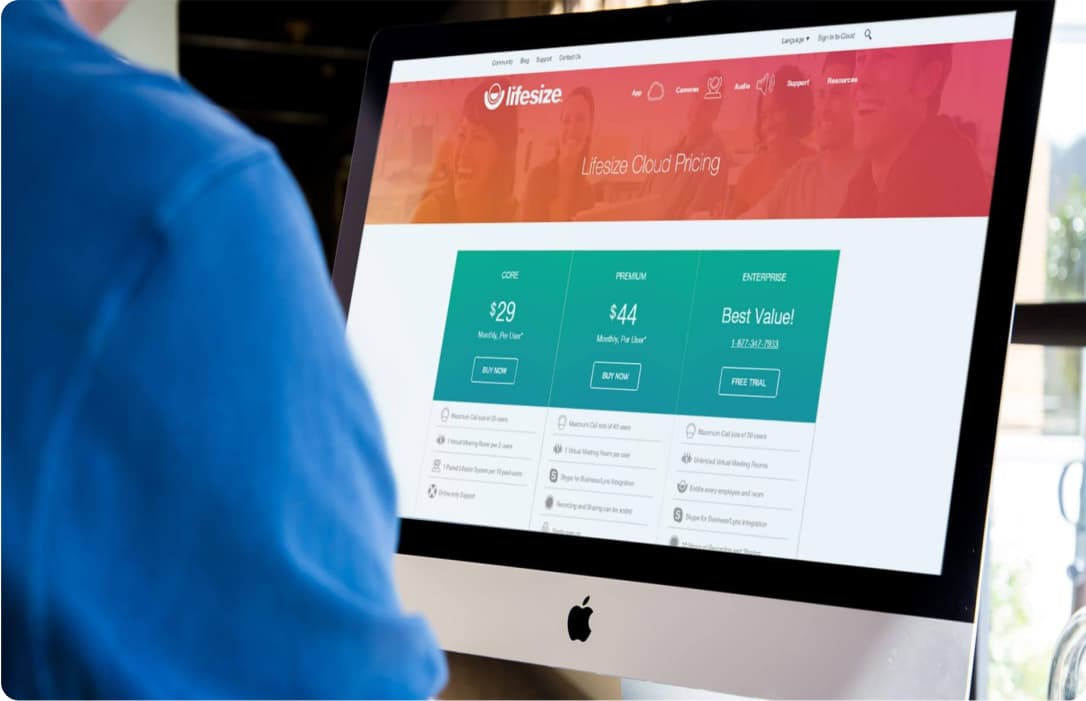 Lifesize was looking for a modern framework that would dovetail into their existing system and from which they could branch out and grow. Mirumee tailor-built a solution for them that successfully handles all their payment options and bolt ons. We integrated Saleor with Netsuite to handle their accounting needs and used our own payment gateway integration so that they could switch from Stripe to others as needed. The entire payment module is an extension of their existing page and includes US interstate tax calculation. The entire project was delivered on time and within the allotted budget, and the cloud-based solution received a great deal of positive press. What's more, Mirumee successfully passed on our know-how of the solution thereby allowing Lifesize to use it on their own.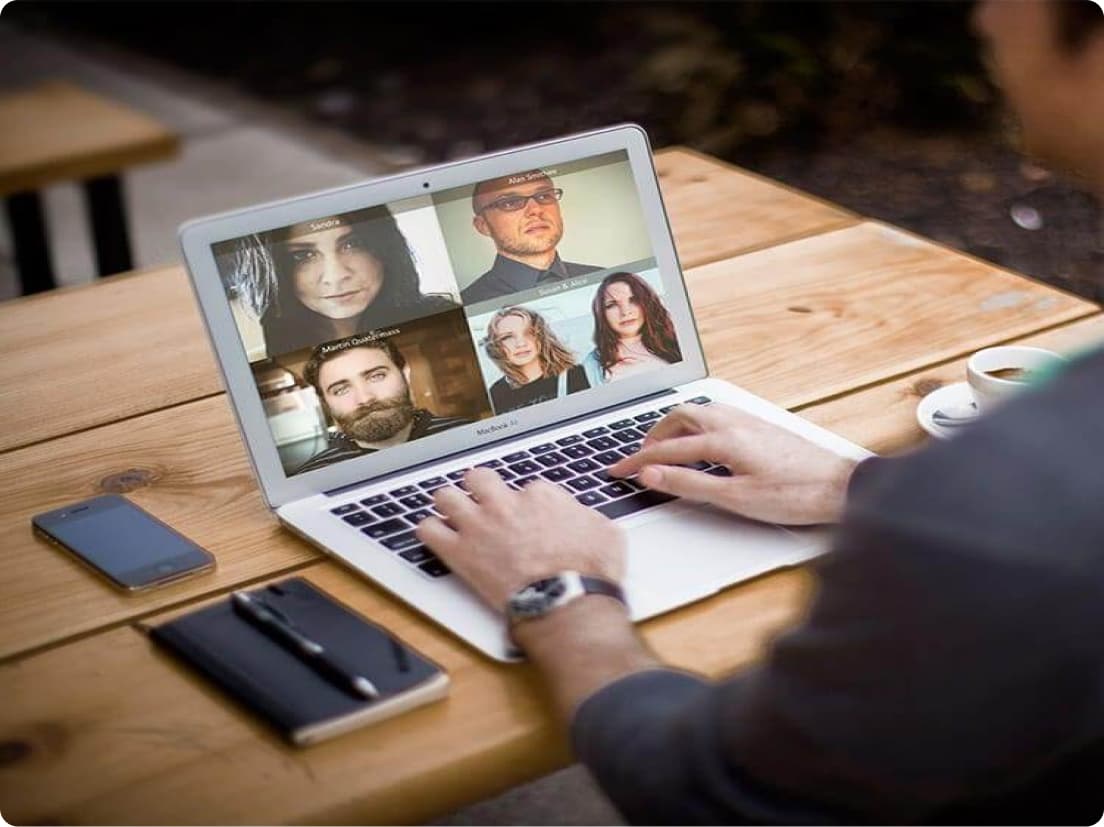 Fulfilment - Placing orders and creating new customers in Lifesize's ERP
Saleor - Orders are only kept in Saleor, users are saved to their API/ERP
Better payments - They use Stripe and AVATAX for payments
Communication - the human connection - is the key to personal and career success
Let's engineer great products
and systems together
Have a particular project in mind? Contact us to help you transform your ideas into a unique end-to-end product.